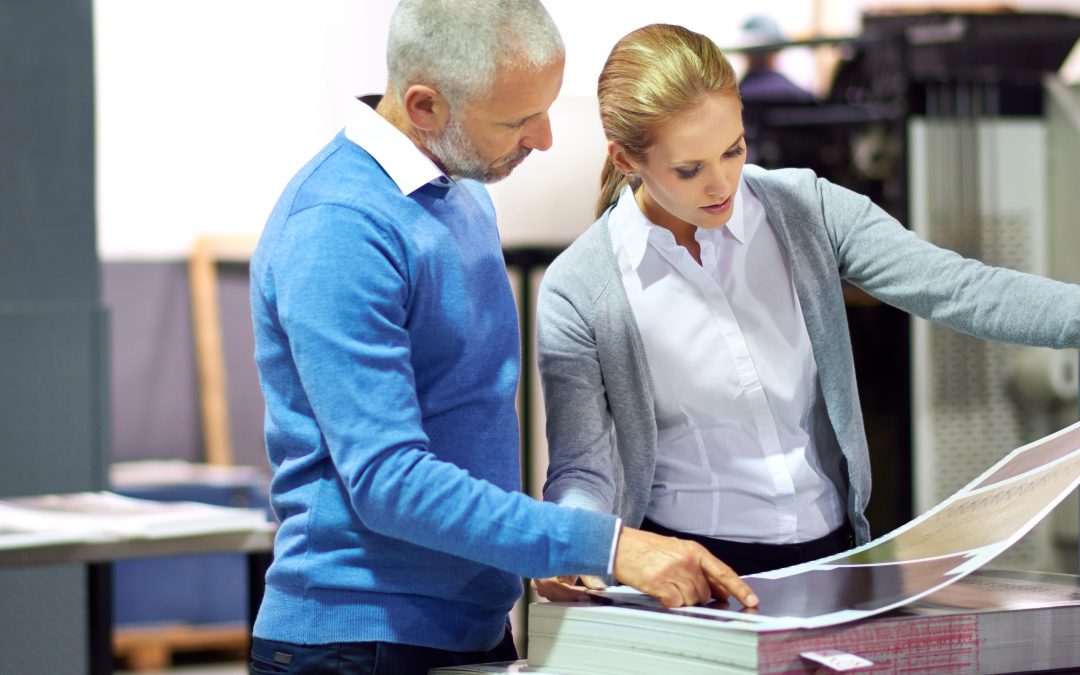 $600k facility backs successful business acquisition
The assets of a printing services/manufacturing business came onto the market after the business failed. The daughter of a well established printing proprietor became aware of the opportunity to acquire the assets and start a business of her own. She had grown up with printing and had a good network of industry contacts who could support her in her new venture.
Read More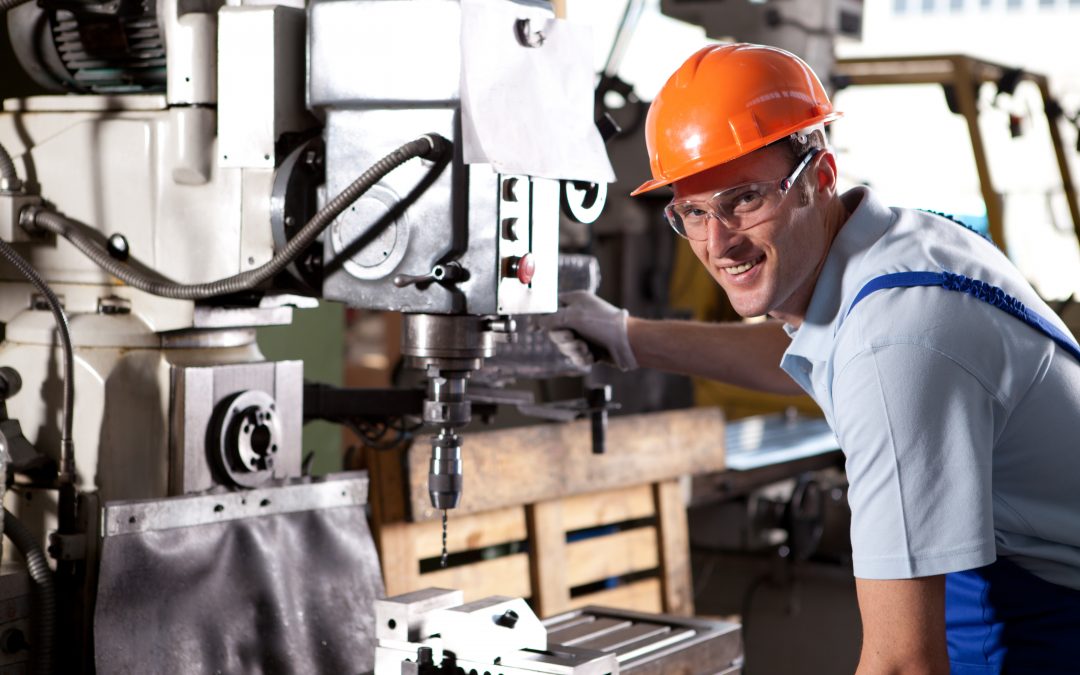 Engineering firm achieves quantum leap in growth through tailored capital solutions
An engineering firm that provides services to the rail infrastructure sector needed to buy a new piece of equipment in order to make the most of expansion opportunities that would – if seized – transform the business.
Read More