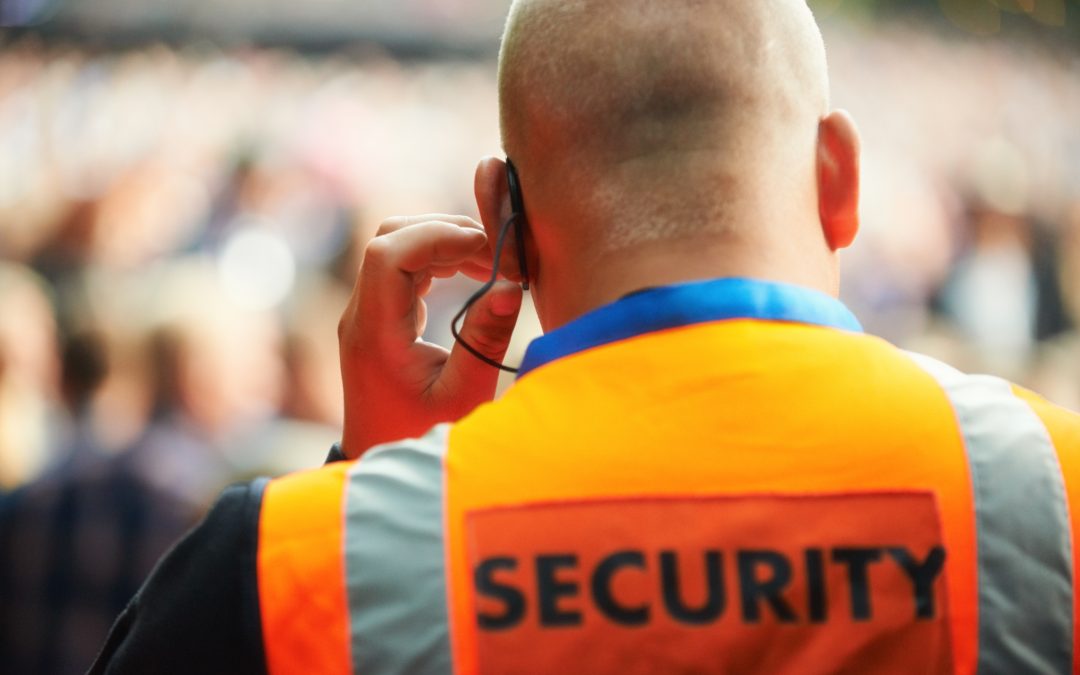 It is not uncommon for many successful business owners, at some stage of their business life cycle, to be given the opportunity to acquire a business with a complimentary product or service. But how does the business fund this acquisition when the sale is on an all-in basis a majority of the time?
read more
Get the best tips and updates.
Join our mailing list and receive our monthly newsletters that contain ideas and updates on how to improve business cashflow.