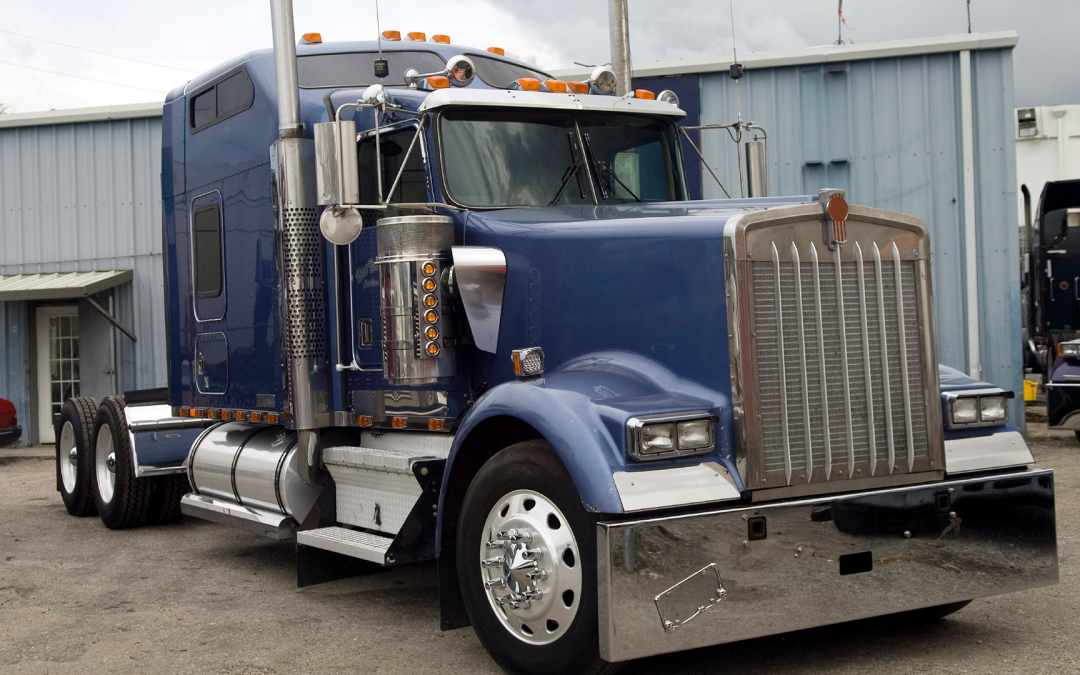 How does a start-up business raise money against used trucks in a post Royal Commission environment?
The owner of a transport business passed away and the deceased estate could find no more a suitable buyer than the business' general manager (GM).
The GM set up a new entity for the purpose of completing the acquisition. As such, it was deemed a "new business" and was the first deterrent for traditional lenders, despite the fact that cash flow forecasts demonstrated a capacity to service.
read more
Get the best tips and updates.
Join our mailing list and receive our monthly newsletters that contain ideas and updates on how to improve business cashflow.