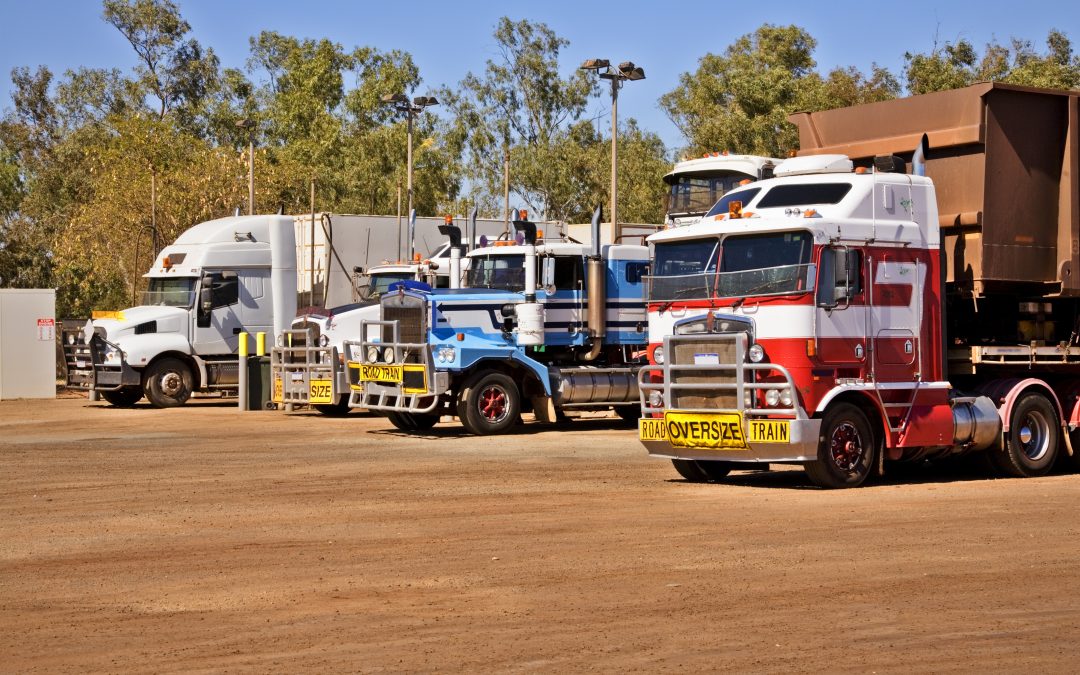 This month's case study highlights a special situations case where a transport company was depleted of its cash resources after the directors invested in a pub.
The cash burn on the pub venture led to ATO arrears in the transport business, ultimately making it impossible to fund the business through traditional means.
read more
Get the best tips and updates.
Join our mailing list and receive our monthly newsletters that contain ideas and updates on how to improve business cashflow.