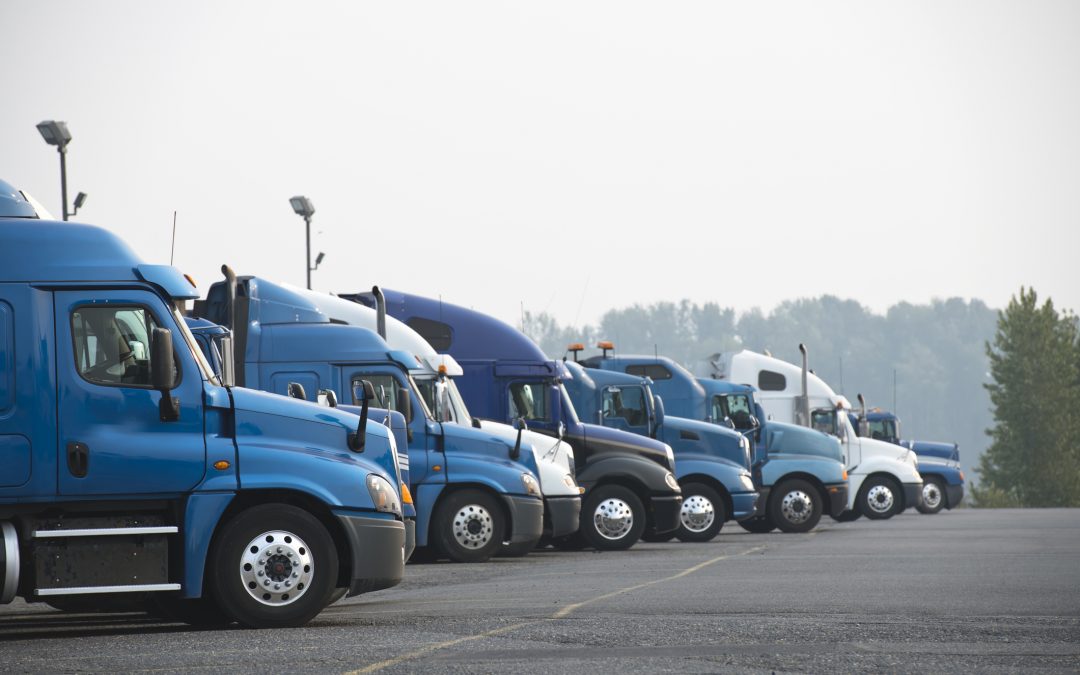 Payments to key suppliers are crucial to the viability of any business, especially when suppliers and wholesalers account for the majority of a company's turnover. But how does a business remain on good terms with a supplier when unable to keep up with their obligations?
read more
Get the best tips and updates.
Join our mailing list and receive our monthly newsletters that contain ideas and updates on how to improve business cashflow.