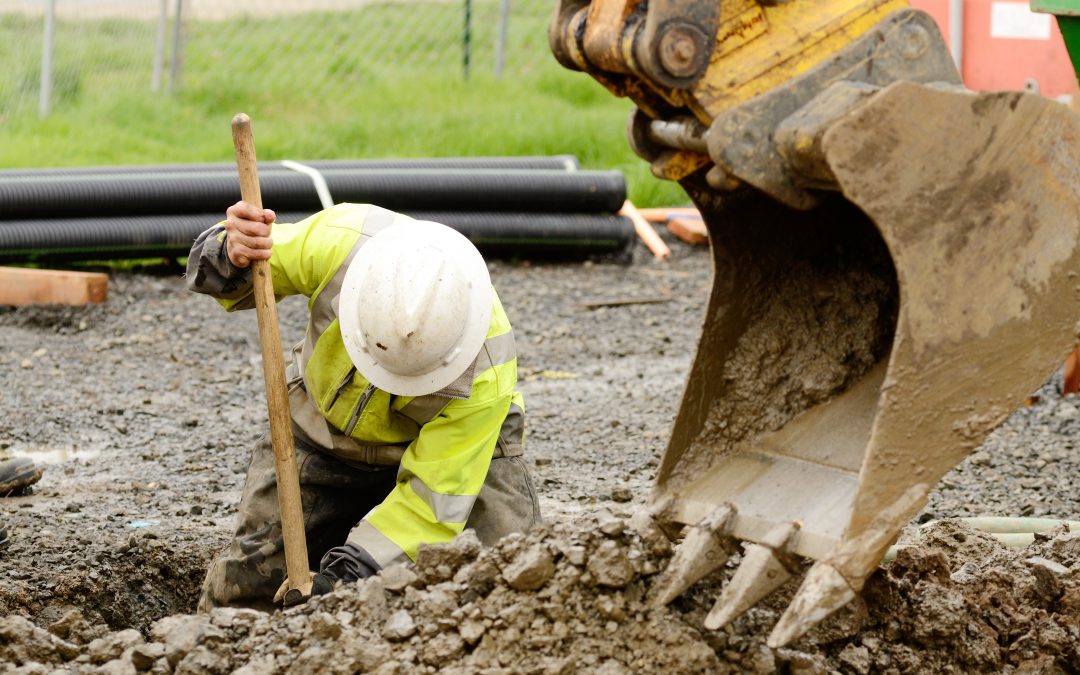 Purchasing equipment in a secondary market can be both lucrative and problematic. If done astutely, clients have the ability of picking up high quality assets that are well below market value. However, financing options are severely diminished when not purchasing "new" items.
A client was referred to Hermes to fund the purchase of machinery that would complement their current offerings. This particular asset would allow them to complete the full scope of work within their major contracts – without subcontractors. In turn, this would increase both sales and margins.
read more
Get the best tips and updates.
Join our mailing list and receive our monthly newsletters that contain ideas and updates on how to improve business cashflow.