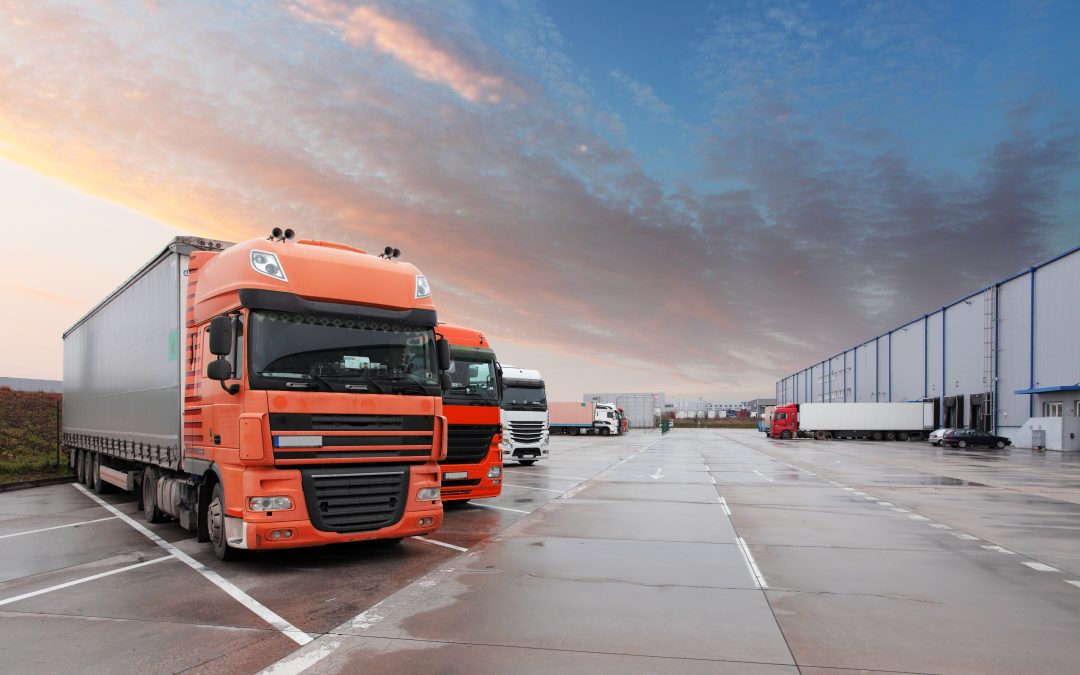 Last week, the financial press reported action being taken by the government to help SMEs better access capital and manage their cash flow. Highlights according to The Australian include forcing large corporations to adhere to 30-day terms and a $2 billion fund to be loaned to SMEs. In our case study this week, we demonstrate how Hermes Capital is ahead of the news cycle with cash flow solutions available that specifically address freeing up cash tied up in accounts receivable.
read more
Get the best tips and updates.
Join our mailing list and receive our monthly newsletters that contain ideas and updates on how to improve business cashflow.