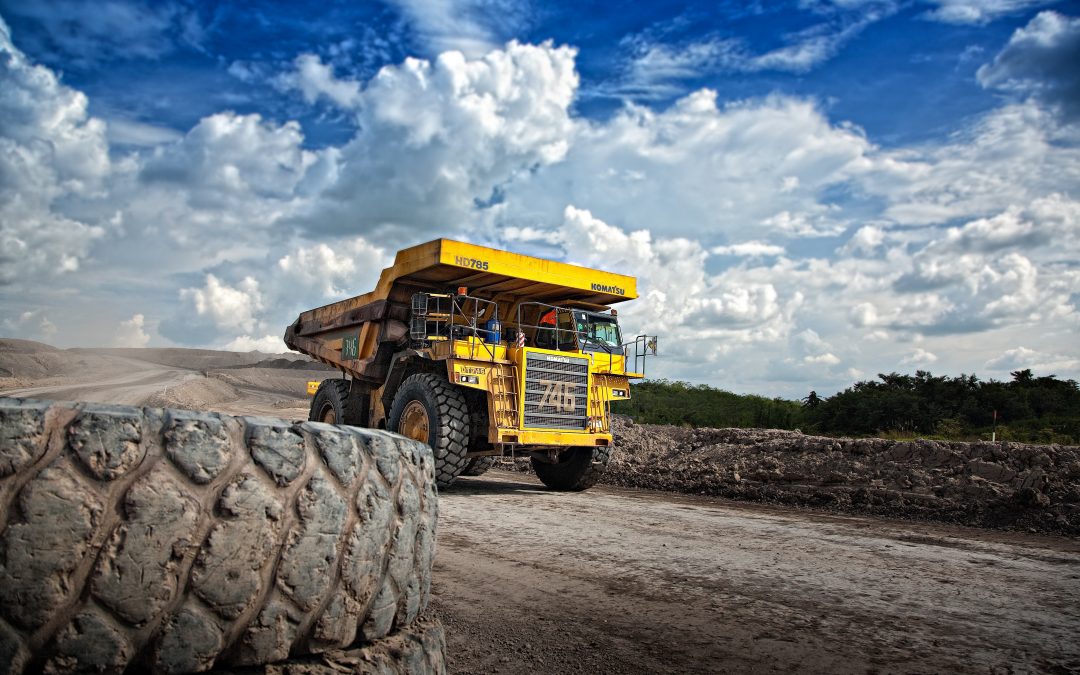 In December, Hermes was asked to fund a mining services business with a funding requirement of $6 million, comprising $4 million in term debt and $2 million in debtor finance, for a 12-month period over which time the business would be "turned around". Hermes applies three key criteria when assessing a funding opportunity, as this month's case study illustrates. The three criteria can be summed up in three words: wheelhouse, security and runway.
read more
Get the best tips and updates.
Join our mailing list and receive our monthly newsletters that contain ideas and updates on how to improve business cashflow.