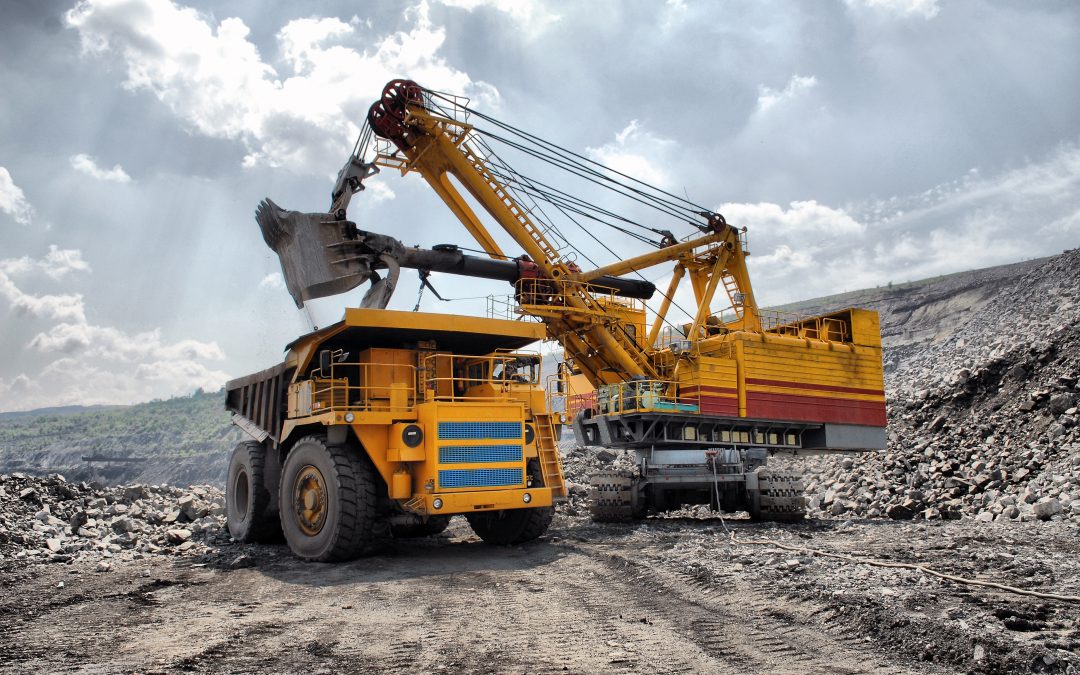 Recently, a mining services business dealing with the wet & dry hire of equipment encountered setbacks in the mobilisation of large contracts, after the fleet had been largely either mothballed or retrenched. Despite the long-standing business being historically successful, recent financial data indicated a lack of serviceability – bringing the business to a standstill. The need for funding new equipment, re-certification of mothballed equipment and further working capital was apparent, with a total funding requirement estimated for $1M.
read more
Get the best tips and updates.
Join our mailing list and receive our monthly newsletters that contain ideas and updates on how to improve business cashflow.