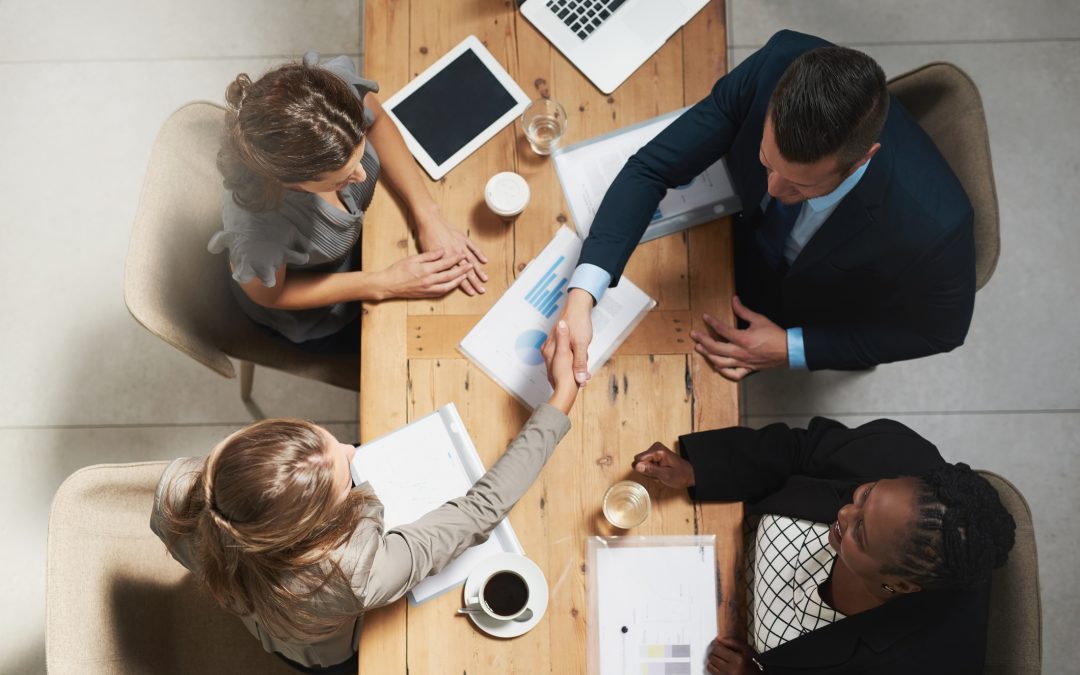 < NEWS ARTICLES Structuring SME merger and acquisition deals News Flash Hermes Capital provides Asset Based Loans to businesses in transition. Our funding is typically in the range of $500K to $10M. Transition scenarios include business turnaround, start-up, rapid...
read more
Get the best tips and updates.
Join our mailing list and receive our monthly newsletters that contain ideas and updates on how to improve business cashflow.