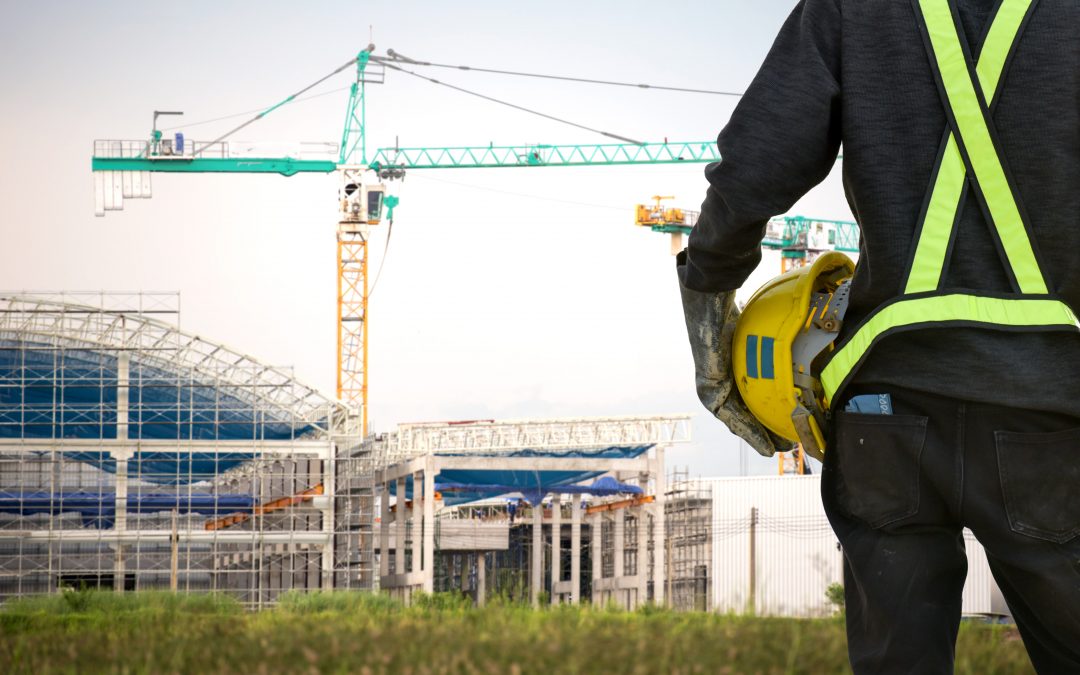 An engineering business had accumulated a $1,050,000 tax debt as a result of rapid growth in the civil infrastructure sector. This became a problem when the client needed to show equipment lenders a clear portal for further equipment purchases that needed financing. Hermes reviewed the client's debtors as well as their other available assets, including a number of unencumbered heavy equipment items and some property with second mortgage equity.
read more
Get the best tips and updates.
Join our mailing list and receive our monthly newsletters that contain ideas and updates on how to improve business cashflow.