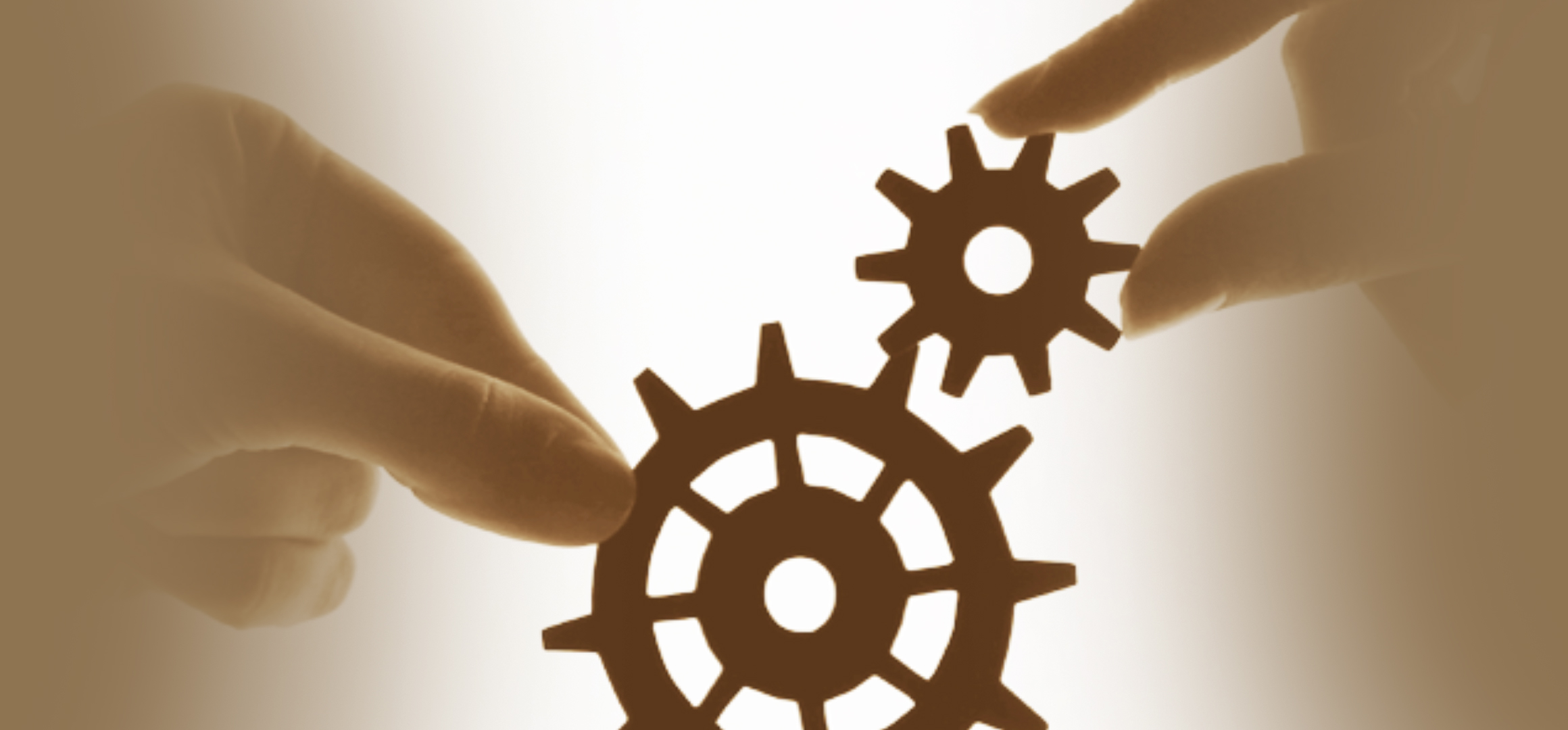 Hermes provides finance brokers, accountants, lawyers and other professional business advisors with timely and practical outcomes so they can deliver meaningful value to their clients businesses.
Hermes is a specialist financier and has the focus to maintain a highly responsive decision making structure supported with unique expertise in deal structuring and the scenarios that bring about the need for working capital injections. 
As a non-institutional fund, Hermes is able to apply commercial logic in ways that institutional lenders can not. In developing practical outcomes, Hermes can ensure funding is sufficiently available to meet the business's situational funding objectives. 
When funding solutions can be delivered when and as needed, legal, strategic and/or financial business advice becomes meaningful resulting in bankable outcomes.