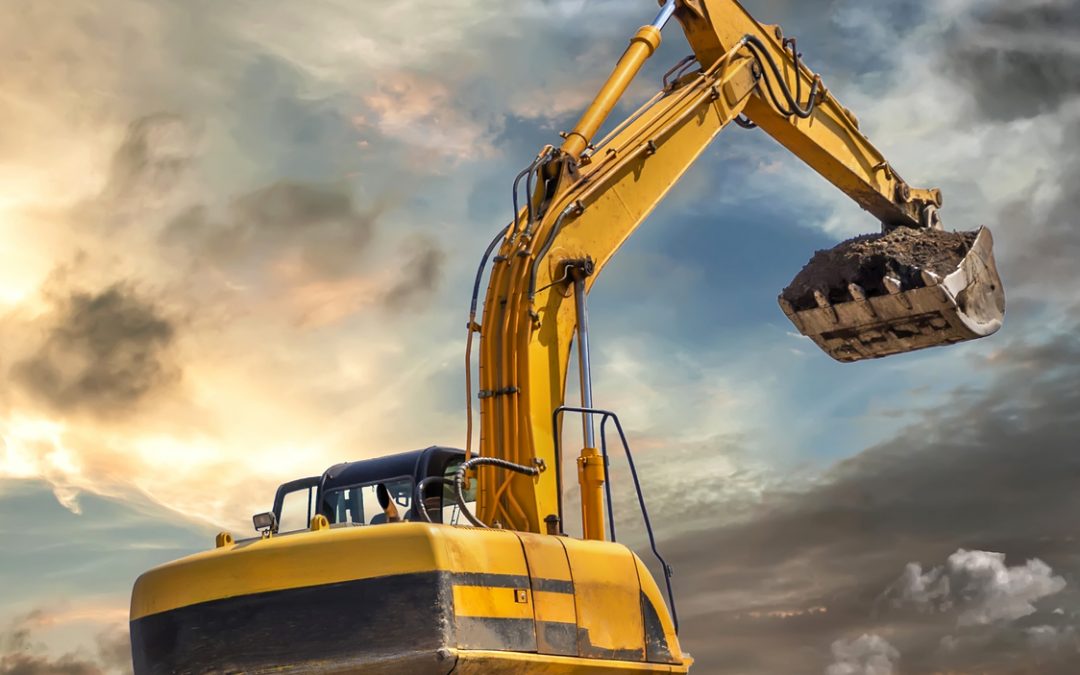 A demolition and excavation company found itself in financial trouble after 12 years in the business. The company had been growing organically, and outside of equipment finance, had never sourced any type of working capital facility. Unfortunately, in 2019, the company suffered their first full-year loss due to a major customer going into liquidation and, as a result, failing to pay their debts.
read more
Get the best tips and updates.
Join our mailing list and receive our monthly newsletters that contain ideas and updates on how to improve business cashflow.