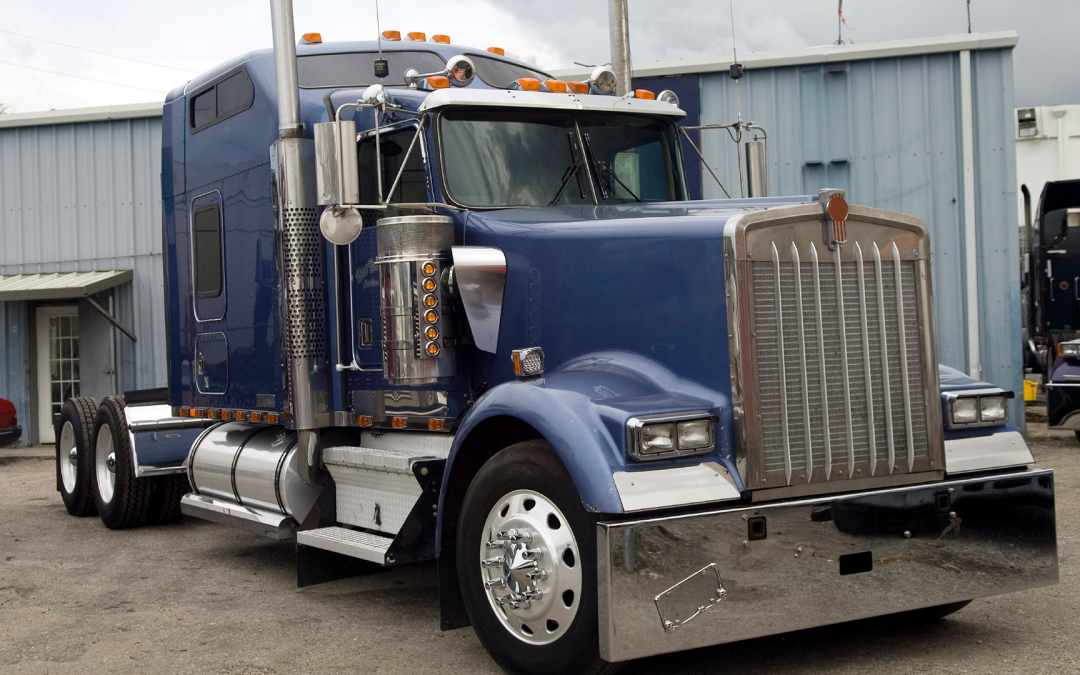 Capital raising in a post Royal Commission world
How does a start-up business raise money against used trucks in a post Royal Commission environment?
The owner of a transport business passed away and the deceased estate could find no more a suitable buyer than the business' general manager (GM).
The GM set up a new entity for the purpose of completing the acquisition. As such, it was deemed a "new business" and was the first deterrent for traditional lenders, despite the fact that cash flow forecasts demonstrated a capacity to service.
Read More