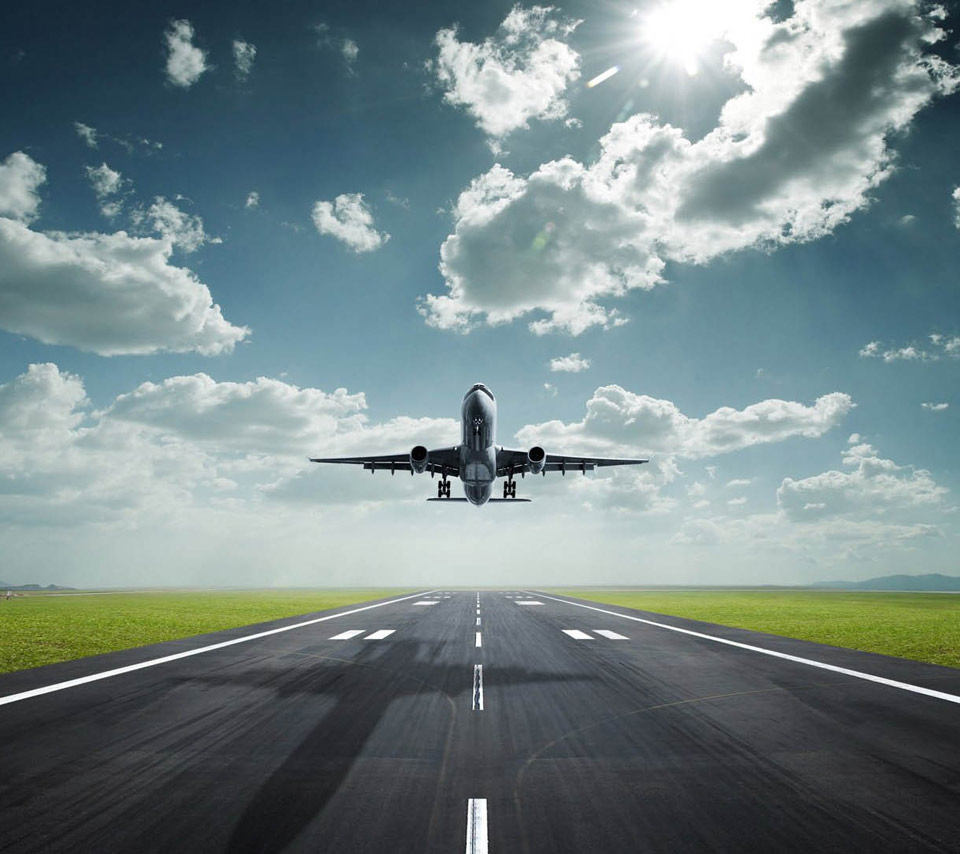 News Flash
2017 will be a year of opportunity for Asset Based Lending if the last couple of months of 2016 have been anything to go by. As 2016 drew to a close we saw a number of larger ($3 million – $7 million) transactions in this space.
"Asset Based Lending" combines a debtor finance facility (for working capital) with a term loan facility – the term loan being secured by plant and equipment, and or real property (usually via a first or second mortgage).
Recent larger opportunities have been characterised by a need for funding against existing "unencumbered" plant and equipment and withdrawal of support from the client's bank.
The situations are nearly always transitional, as this month's case study demonstrates.
Transitional Situation
A transport business was locked into an unprofitable long term contract with one of its larger customers. They had made a mistake in agreeing to the terms in the first place to be sure, and the financial outcomes were noted unfavourably by the client's bank.
In order to restore the business to solvency (and back on a profitable footing) and to get the stubborn un-profitable customer to the table, the business's advisors advocated a formal business re-structure.
Asset Based Lending Solution
For the restructure to move forward, and to avoid a potential receivership, the incumbent bank had to be re-financed.
Working capital would also be required to give the business the "runway" it needed to transition smoothly.
Hermes provided a "Capital Maximiser" facility combing a debtor finance facility with a term loan.
The debtor finance portion ($750,000) was simple enough to provide as the debtors ledger was of good quality.
In order to provide the term debt to refinance the bank (another $750,000), Hermes took security over the truck fleet and second mortgages over the depot and the directors home, leaving in place the home loan (the bank agreed at least to leave this in place).
The gap in the market for commerical finance
Traditional banks were not an option in this scenario given the impairment to the client's financials as a result of the unprofitable contract.
Other debtor financiers were also not suitable options given none had the ability to write a single cheque against all the asset classes – P and E, vehicles and property included, not just the debtors.
Outcome
The client has moved through the formal restructure successfully and has now restored the business to profitability.

The business is on a growth footing and better able to face the challenges no doubt 2017 will bring.