Category: Food Manufacturing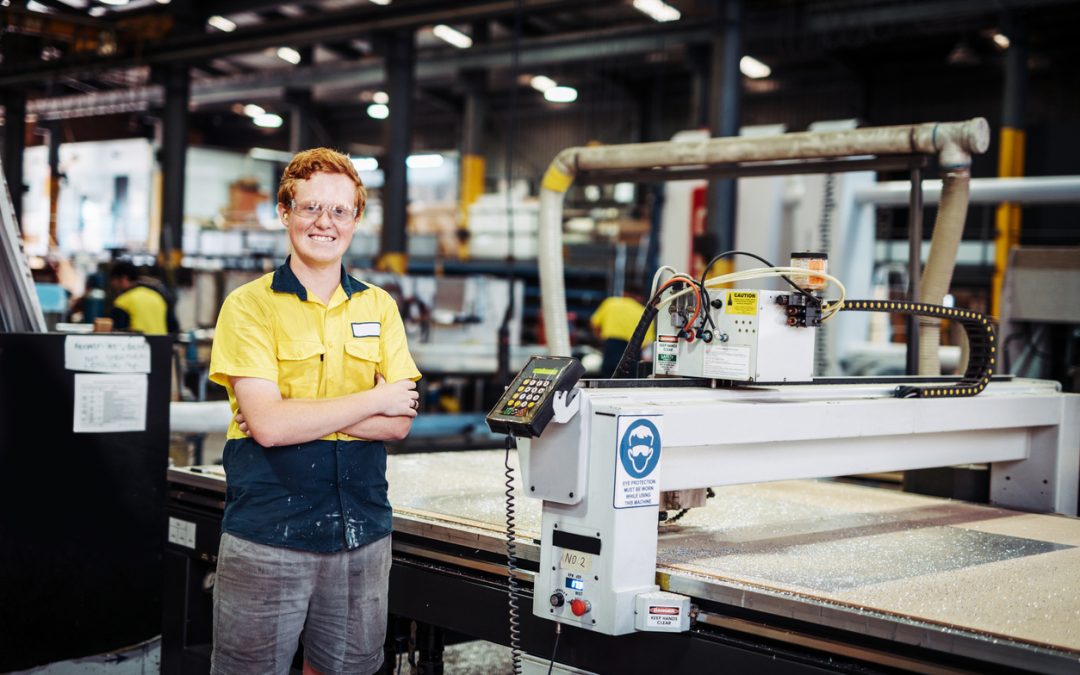 New contract, new investment, new working capital
A food manufacturing business with patchy financial statements won a supply contract with a national retailer that would potentially double revenues. Newly developed pre-prepared "fresh" meal products would be added its existing range of desserts. The manufacturing process, whilst similar, required investment in new equipment and working capital.
Read More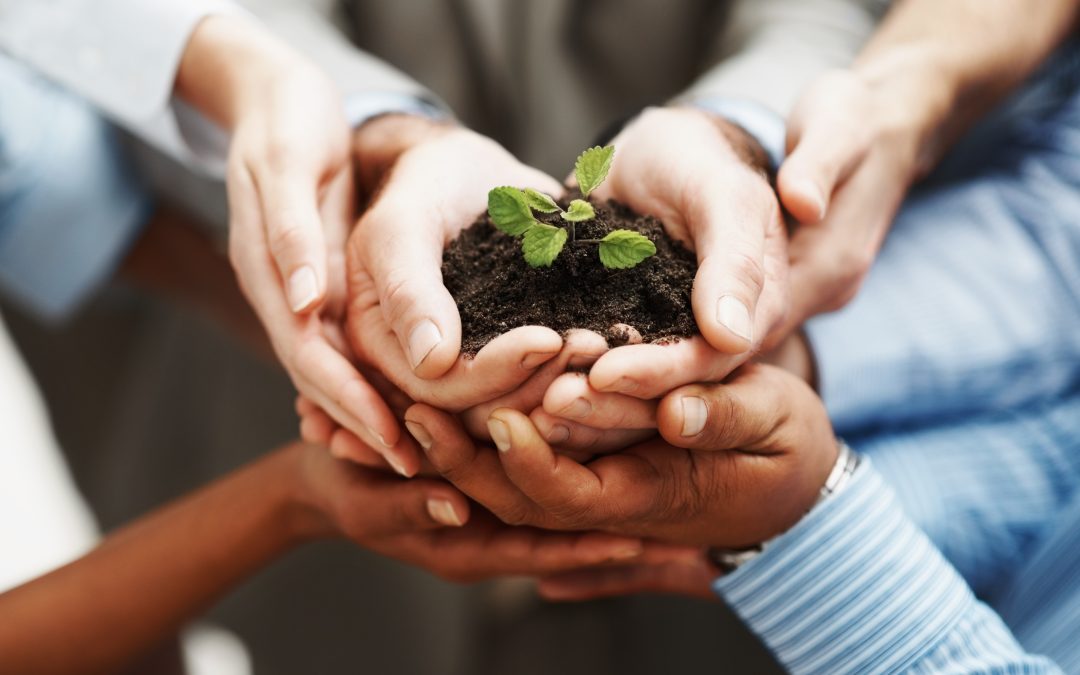 Working Capital to fund the growth of business
A food manufacturer needed to finance a new filling machine in order to fulfil new contracts it had won with two major supermarket brands.
Read More