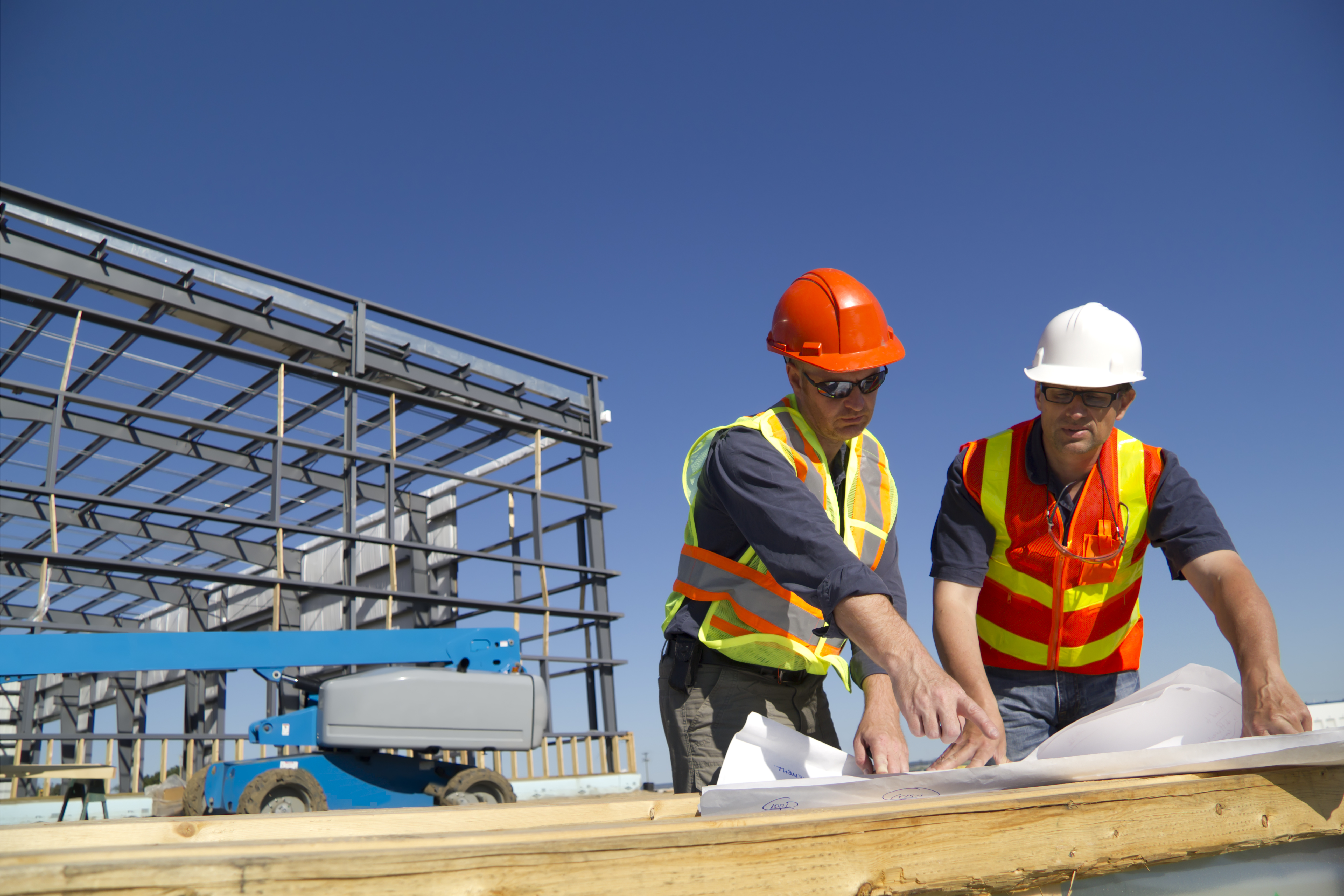 News Flash
At Hermes Capital we help businesses in transition achieve winning outcomes. Transitional situations include business turnaround, start-up, business acquisition or, as demonstrated in this month's case study below – "rapid growth".
Hermes provide "Asset Based Funding" that comes with the right structure, in the right quantity and at the right time to give our clients the decisive fire power they need to transition successfully.
Hermes' "Asset Based Funding" consists of two components: a revolving working capital facility supported by accounts receivable, and; a term loan facility that potentially doubles the availability of funds, and is secured by plant and equipment, and or real property (usually via a first or second mortgage).
This month's case study demonstrates how Hermes fills the gap to provide funding for a business in the traditionally "risky" construction industry.
Transitional Situation
How can a business grow when they are continually being pigeonholed as just another construction company?
An excavation company completing large-scale infrastructure works had an abundance of contracts in the pipeline, but with an unsupportive bank and lack of funding, they had to cherry pick the jobs they accepted and their growth was constrained as a result.
The business had a large fleet of excavation equipment, but due to the age and condition, funding options were limited.
The management team was turning good work away and unable to achieve the ambitious growth targets they had set themselves.
Asset Based Lending Solution
The advisor realised the need for a working capital facility to assist the client to reach their potential. However, three hurdles were hindering any progression:
Industry risk: the chance of default of a company within a particular industry
Security profile: having minimal equity in assets due to leveraging to start the business
Experience: director had a large amount of excavation experience from working on the tools, but management experience was lean.
Whilst other funders put the above information into their formulas to be told they are unable to provide funding – Hermes was able to take a holistic view of the business, works being completed and potential of the client to provide funding.
The gap in the market for commerical finance
Debtor financiers typically shun progress claims. The contingent nature of debtors obligation to pay is the primary concern – as well as the fact that businesses that work in the mining and construction sectors where progress claims are prevalent also have concentrated debtors ledger due to the project nature of the work.
Some lenders "dabble" in progress claims, but due to the risks involved their appetites are limited in terms of facility size.
Hermes has developed systems and procedures and tailored its credit policy to fill this gap in the market and can fund facilities in this space of up to $10,000,000.
Outcome
The broker had been told by other mainstream debtor finance companies that progress claims could not be funded – Hermes however specialises in this sector.

Given the quality of the projects and contractors the client was dealing with, Hermes was able to structure a progress claim funding facility to assist the business with working capital needs. The business has almost immediately increased monthly sales by 50% with the funding provided by Hermes – wondering why he didn't "do it sooner".
With the business now focused on building up a stainable bank balance to continue to grow during the current infrastructure boom.