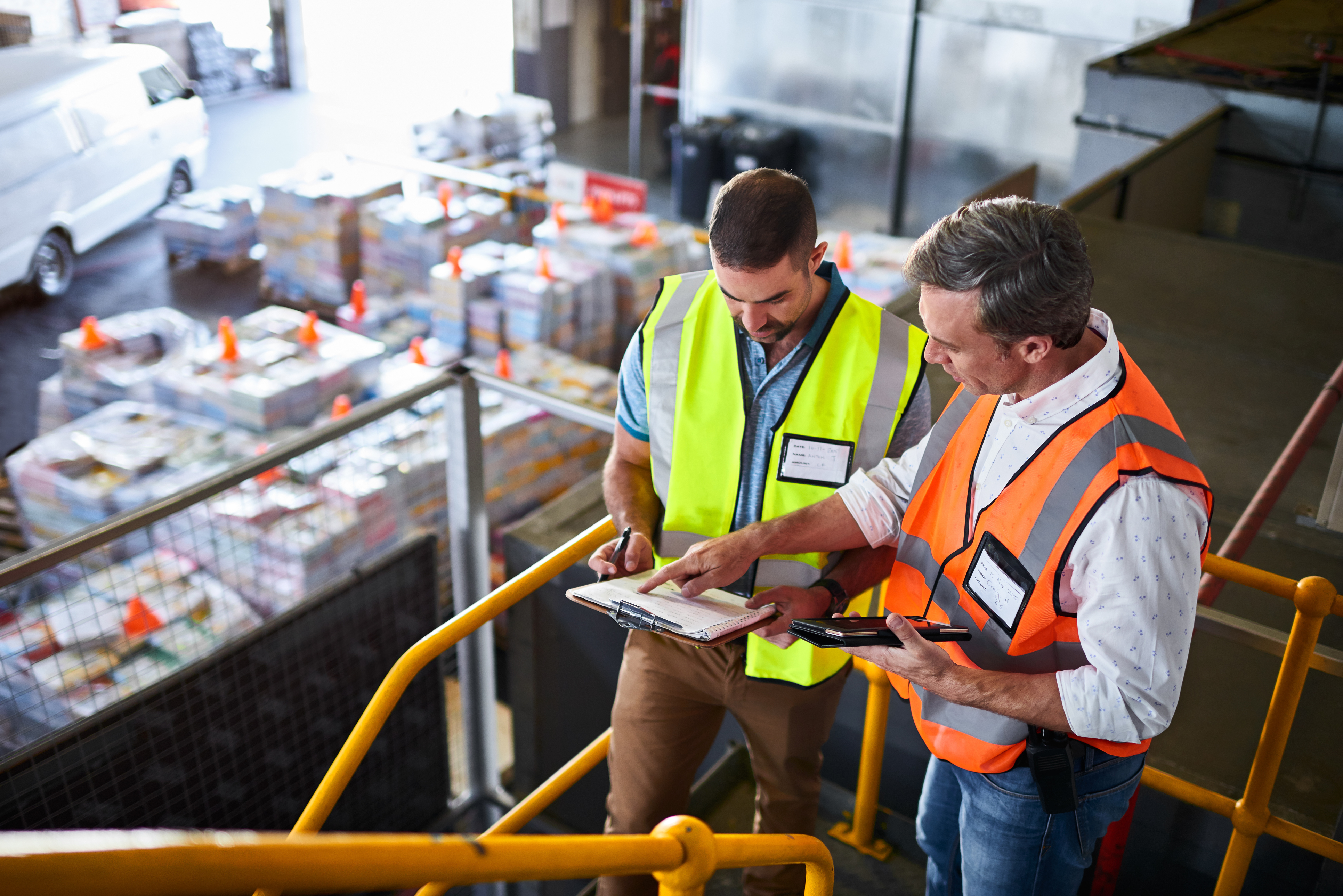 News Flash
Hermes Capital fills a gap in the market that exists for timely commercial funding in "event driven" situations.
Event driven funding "triggers" usually fit into one of two categories – "growth" or "trouble". Regardless of which category fits, the requirement is usually time sensitive (if not urgent); not easily supported by historical financial data, and; usually the funding levels required cannot be achieved by leveraging debtors, plant and equipment or property in isolation.
As a non-bank independent managed fund, Hermes is not bound by traditional credit constraints and is able to offer a unique approach by giving value to all three of these asset types.
The result is the rapid delivery of the right levels of funding – as this month's case study demonstrates.
Transitional Situation
How does a distribution company rebuild when multiple issues beyond the company's control hit all at once – especially as the business heads into the traditional busy period?
A distribution company based out of Sydney had been trading steadily for the past 15 years, recently expanding their operations to South-East Queensland.
In June 2017, the company was forced to relocate premises as the landlord sought a development opportunity. This one off moving expense coupled with the loss of their main salesperson left a cash flow shortage heading into the industry's busy period.
The business had been holding back ATO and creditors payments to fund the move. When the bank was approached to assist, questions were raised around the sales decline and increased debts.
Asset Based Lending Solution
Hermes Capital was able to provide a revolving debtor finance facility to assist the business with working capital through the sales upturn – this alone would only help with the current obligations of the business.
Hermes Capital also provided an additional term debt facility secured by way of second mortgage sufficient to keep at bay the persuing creditors.
These facilities in isolation would not provide the resolution the client was looking for – and could take months to coordinate between multiple lenders.
The gap in the market for commerical finance
Speed was of the essence when the applicant was put forward by the broker. There was a number of moving parts that all needed to be co-ordinated in a timely manner.
Hermes Capital Maximiser was able to take a holistic approach at understanding the clients individual requirements and providing a solution to best suit their needs.
By combining the companies receivables and the directors personal property, both short term objectives were met giving the client time to re-evaluate their financial situation.
Outcome
The business pushed through their busy period without incident continuing to grow their turnover. They have also settled into the new premises with all creditors under control.
The broker is currently in discussion with their bank to restructure the company's business and personal accounts – with the view of refinancing Hermes term debt component.