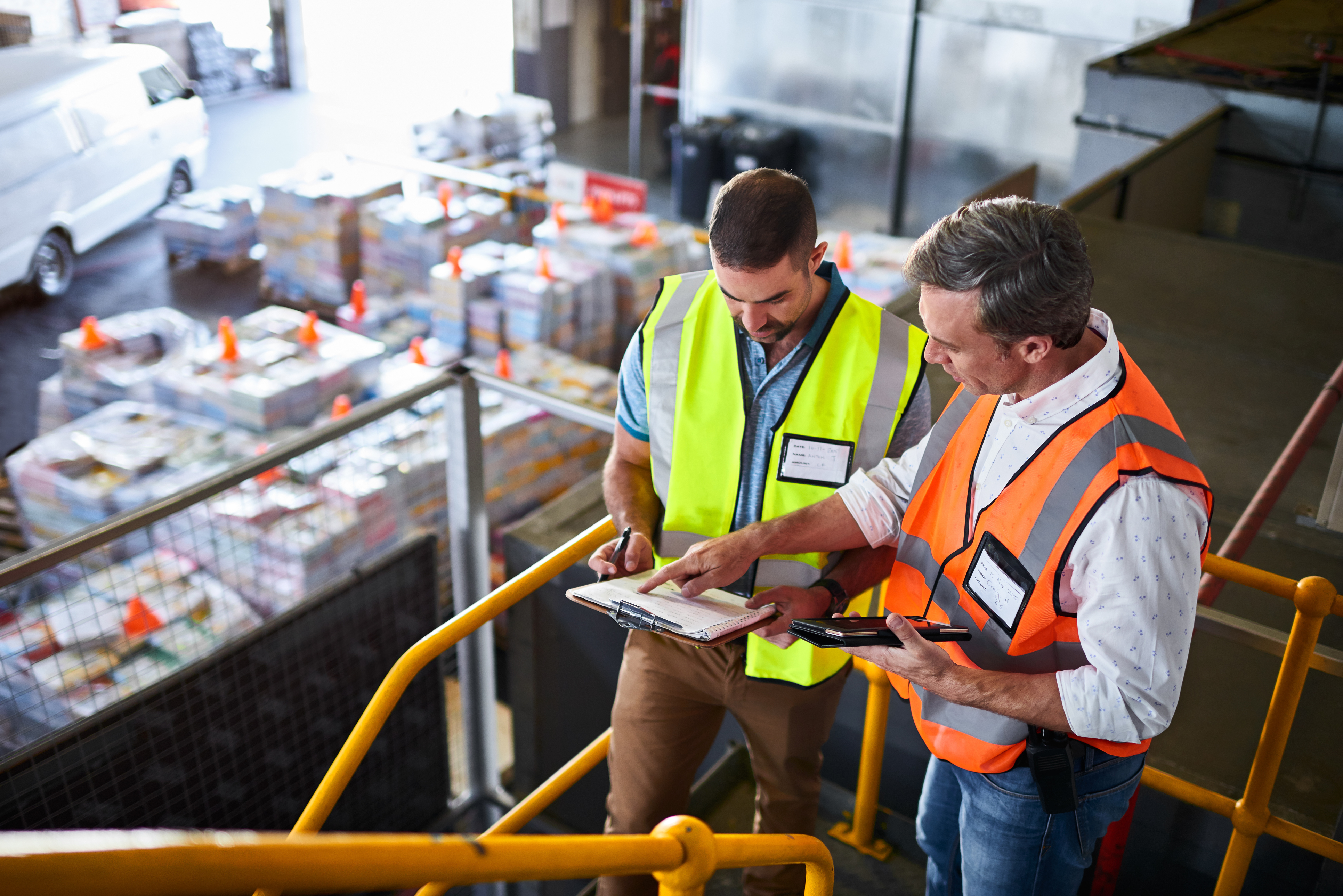 News Flash
Hermes Capital provides Asset Based Loans to businesses in transition.
Transitioning scenarios include growth, turnaround, restructure or, as demonstrated in the case study below – business acquisition.
"Asset Based Lending" is commercial financing to a business with up to two components: a revolving working capital facility supported by accounts receivable, and; a term loan facility that potentially doubles the availability of funds, and is secured by plant and equipment, and or real property (usually via a first or second mortgage).
This month's case study demonstrates how Hermes fills the gap left by the banks and other institutions in the SME market for commercial finance.
Transitional Situation
An overseas based business decided to divest its Australian operations by selling its business to its local management team.
The business was a manufacturing business operating in a profitable niche segment, but the size of the segment was considered too small by the overseas parent.
The management team were able to pool their personal resources to make a substantial contribution to the asking price. However they were still short, and were also short of the working capital requirement needed to operate the business moving forward.
Asset Based Lending Solution
The overall funding requirement was $700,000 including $150,000 towards the purchase of the business and a further $550,000 in ongoing working capital.
The solution included a term loan for $150,000 to complete the acquisition and a debtor finance facility to fund the on going working capital requirement.
Available assets for the ABL included plant and machinery and second mortgages over personal proteries
The debtors included major national retail groups and provided good security for the working capital requirement.
The gap in the market for commerical finance
Other lenders in the market were treating the business as a start-up; traditional financiers (banks) were not willing to provide support as a result.
Other debtor financiers that may have been willing to provide the working capital did not have the ability to provide the term loan component critical to completing the business purchase.
Outcome
The owners of the business are making the personal transition from "managers" to "owners" and working hard to grow the business and are able to do so with Hermes support.