Introducing the Hermes "Small Business Restructuring" Funding Solution
The Hermes Capital Booster is an asset-backed funding solution comprising of:
A secured Term Loan Facility to meet the immediate funding needs of the SBR process; and
An Invoice Finance Facility to provide ongoing working capital for the business as it finds its feet.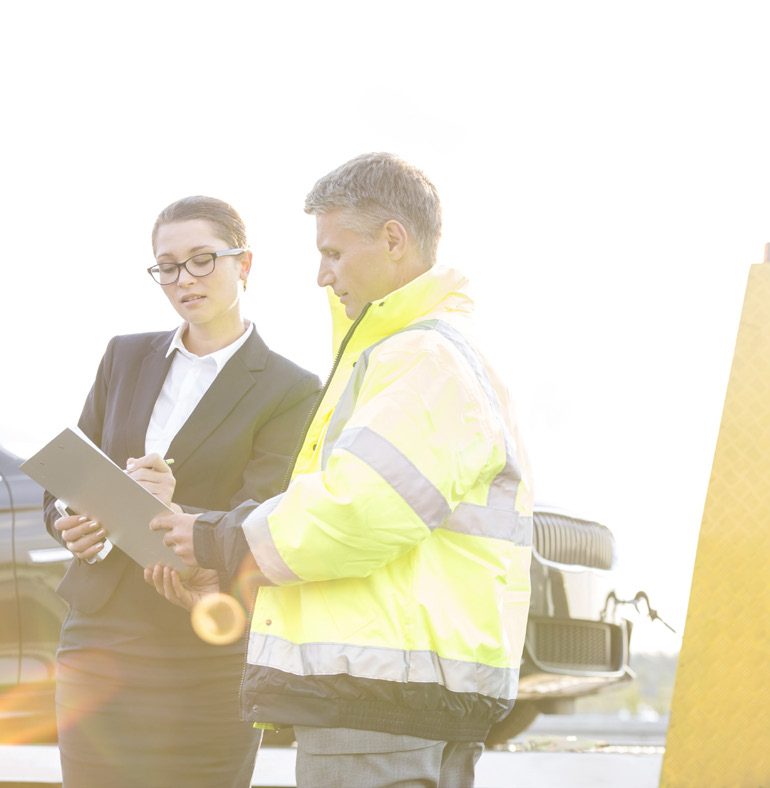 Will I be eligible for a Hermes Capital Booster Facility?
You may qualify if:
You have sufficient assets to support the level of funding required (business assets, plus personal assets, if business assets are not sufficient on their own).
You have engaged an SBR Practitioner and are able to demonstrate that any SBR Plan they put forward to creditors is likely to succeed.
Do I have to be formally restructuring my business to qualify?
No. Hermes Capital has solutions for businesses restructuring formally and informally.
Give your Small Business Restructuring Plan a boost - get our managers to contact you today!
Why Hermes?
Hermes has over 10 years' experience in delivering timely outcomes to SMEs with challenged cashflows or those in outright distress.
Hermes is a managed wholesale investment fund. As such it can make commercial decisions and act with the speed that is vital in special situations such as small business distress.