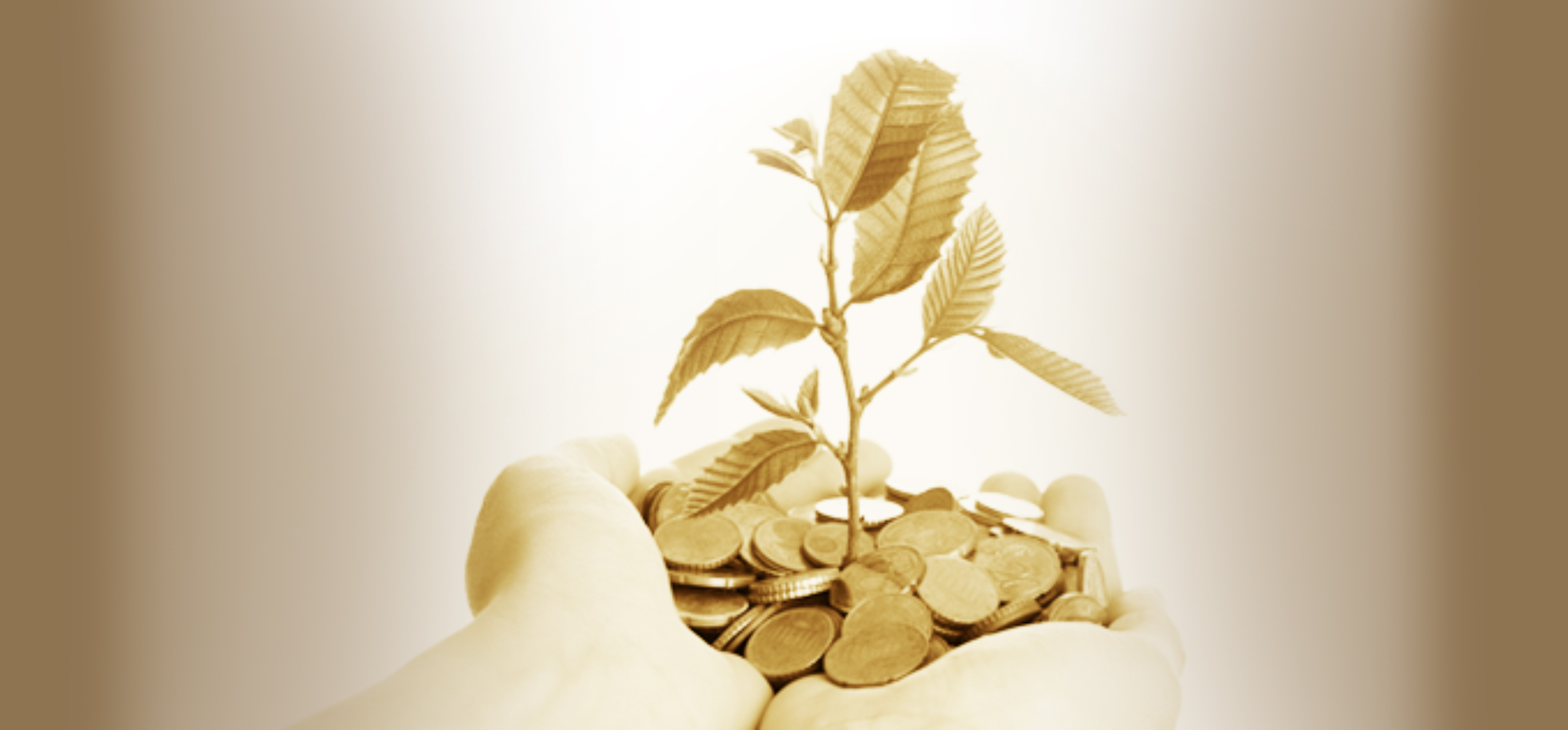 FINANCIALLY FREE YOUR BUSINESS FUNDING WITH CUSTOM MADE SOLUTIONS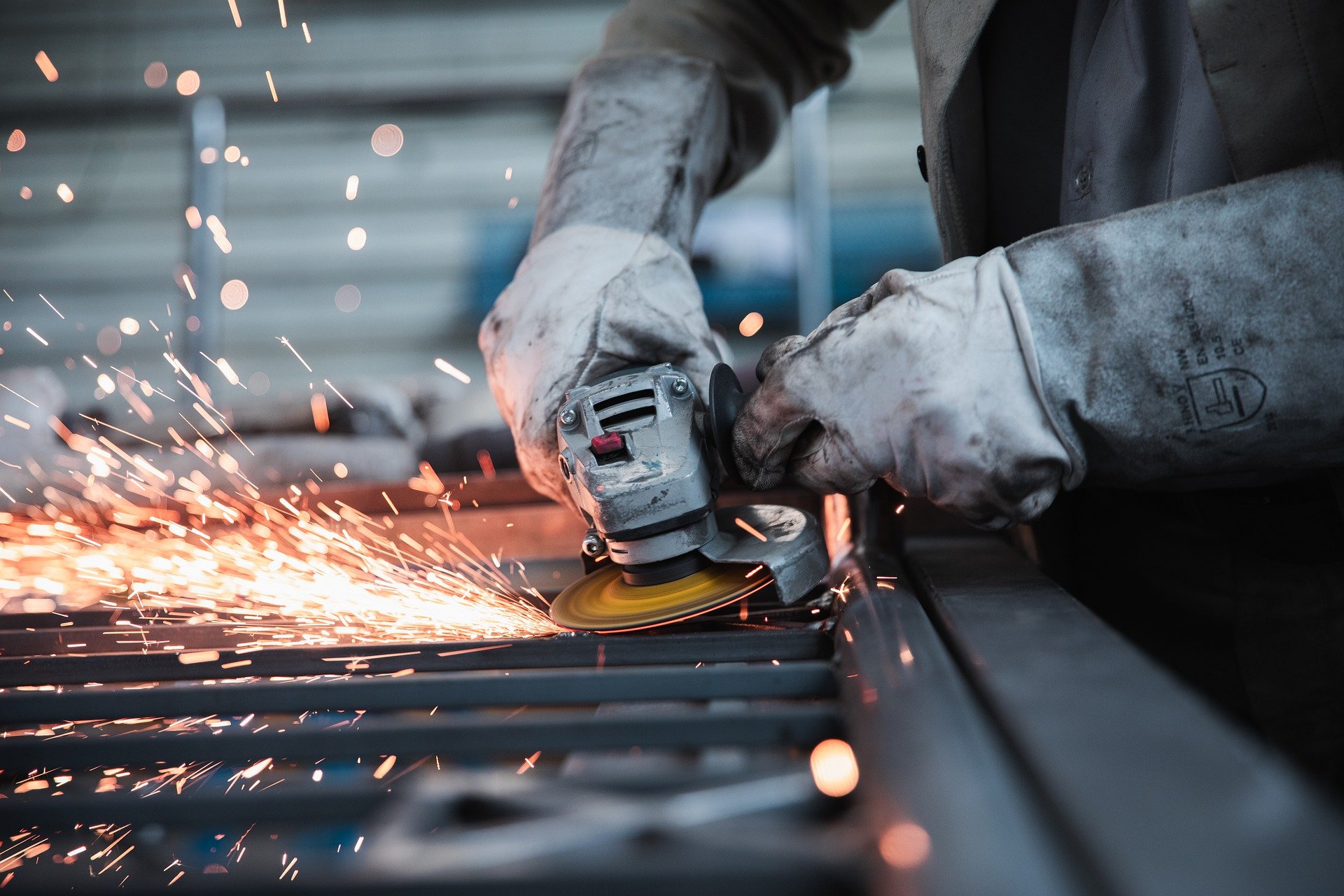 Hermes Capital is a specialist provider of working capital finance to Australian SME's seeking opportunities to recapitalise or grow their business.
We have been catering to manufacturers for over ten years. With unique insights into industry challenges, we are experienced in assisting your business maximise its potential.
Debtor Finance
Also known as factoring or invoice discounting, Debtor Finance is the process of providing finance by selling a business' debt receivables in return for immediate access to funds until the debt is paid by the customer.
Progress Claims
Similar to debtor finance, this is with the inclusion of a reliance on progress claims as a mechanism to advance funds.
Term Loans
Term loans are secured by unencumbered plant and equipment, motor vehicles, property (by first or second mortgage), or any combination of the above
The Capital Maximiser
A combination of a Term Loan to provide funding to meet the immediate objectives of the business (refinance, buy equipment, buy another business etc) PLUS a Debtor Finance or Progress Claim Finance facility to meet ongoing working capital needs.
FIND OUT IF HERMES IS RIGHT FOR YOU
You qualify if your business is either:
Starting up and encountering resistance from banks
Expanding through acquisition
Undergoing rapid expansion but struggling to finance the growth
Restructuring and recapitalising their operations
Facing challenging trading conditions and needing financial support
Unable to increase their funding due to the constraints of their existing lenders