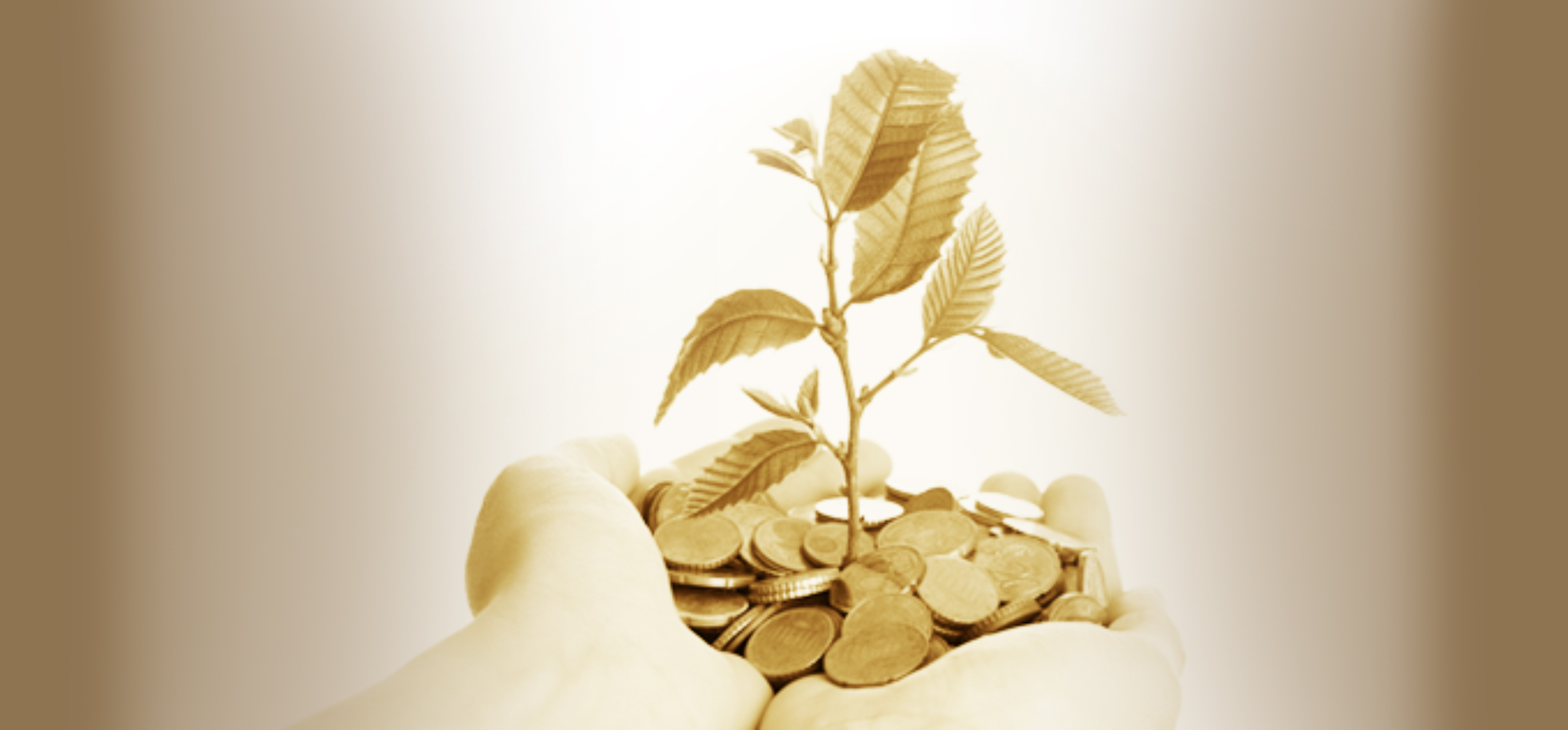 WITH A LITTLE HELP FROM HERMES CAPITAL, YOU CAN FINANCIALLY MOBILISE YOUR BUSINESS TODAY!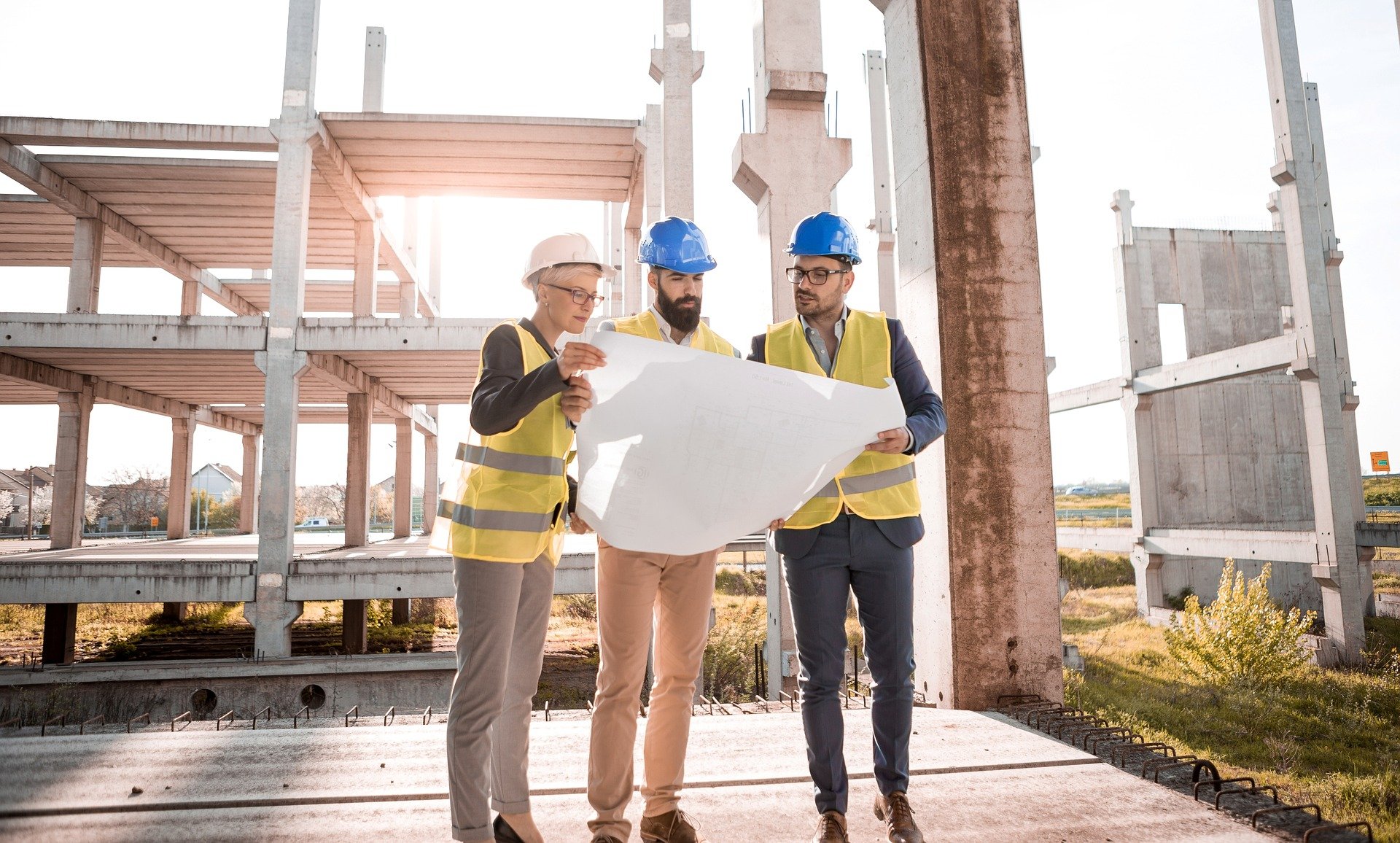 Cashflow finance is a specialised form of finance that accommodates a business' need to access flexible funding, either to support growth or provide working capital to overcome difficult trading conditions. This is done through a process generically known as debtor finance.
Debtor finance (also known as Factoring or Invoice Discounting) is the process of providing finance by selling a business' debt receivables in return for immediate access to funds until the debt is paid by the customer.
You qualify if your business is either:
Starting up and encountering resistance from banks
Expanding through acquisition
Undergoing rapid expansion but struggling to finance the growth
Restructuring and recapitalising their operations
Facing challenging trading conditions and needing financial support
Unable to increase their funding due to the constraints of their existing lenders